Products and services


Office and warehouse rental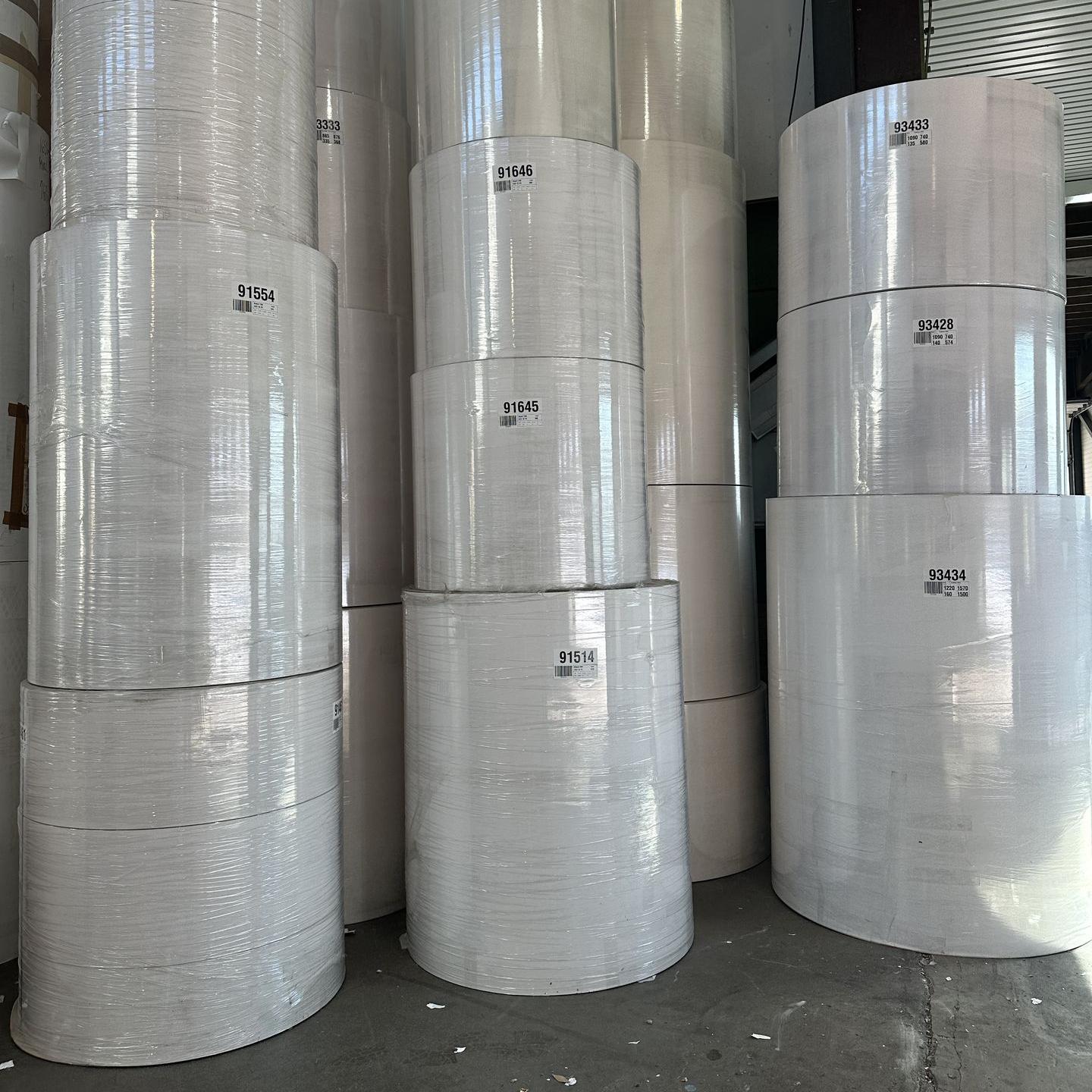 Paper and paperboard
Centralpaper Finnland Ltd sells paper to printing industry and board to packing industry. Our product range consists of all kind of paper: woodfree, mechanical, greaseproof, tissue paper, boards and laminated papers.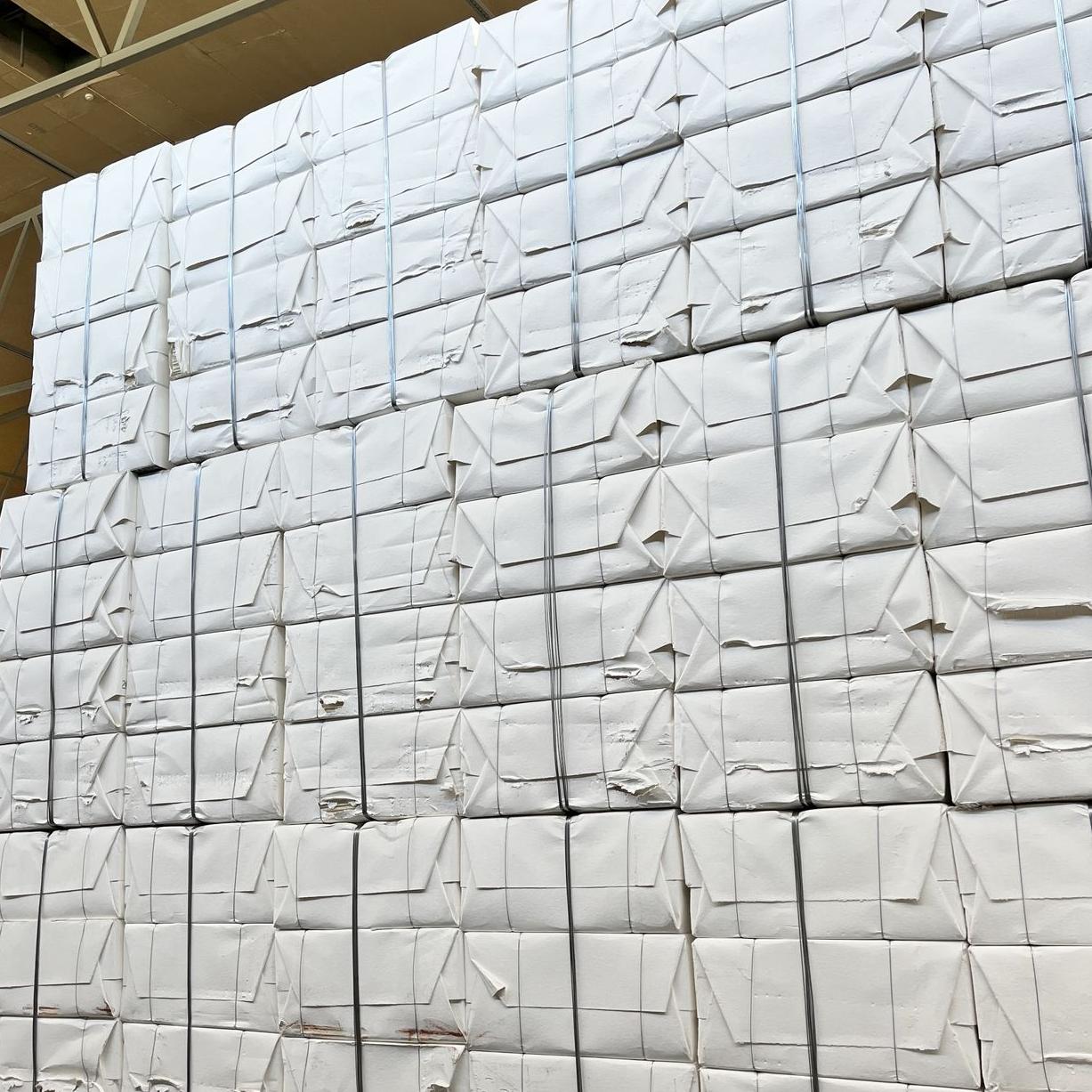 Pulp
Centralpaper sells pulp for recycling. Centralpaper sells both Northern bleached softwood kraft (NBSK) and bleached hardwood kraft pulp (BHKP).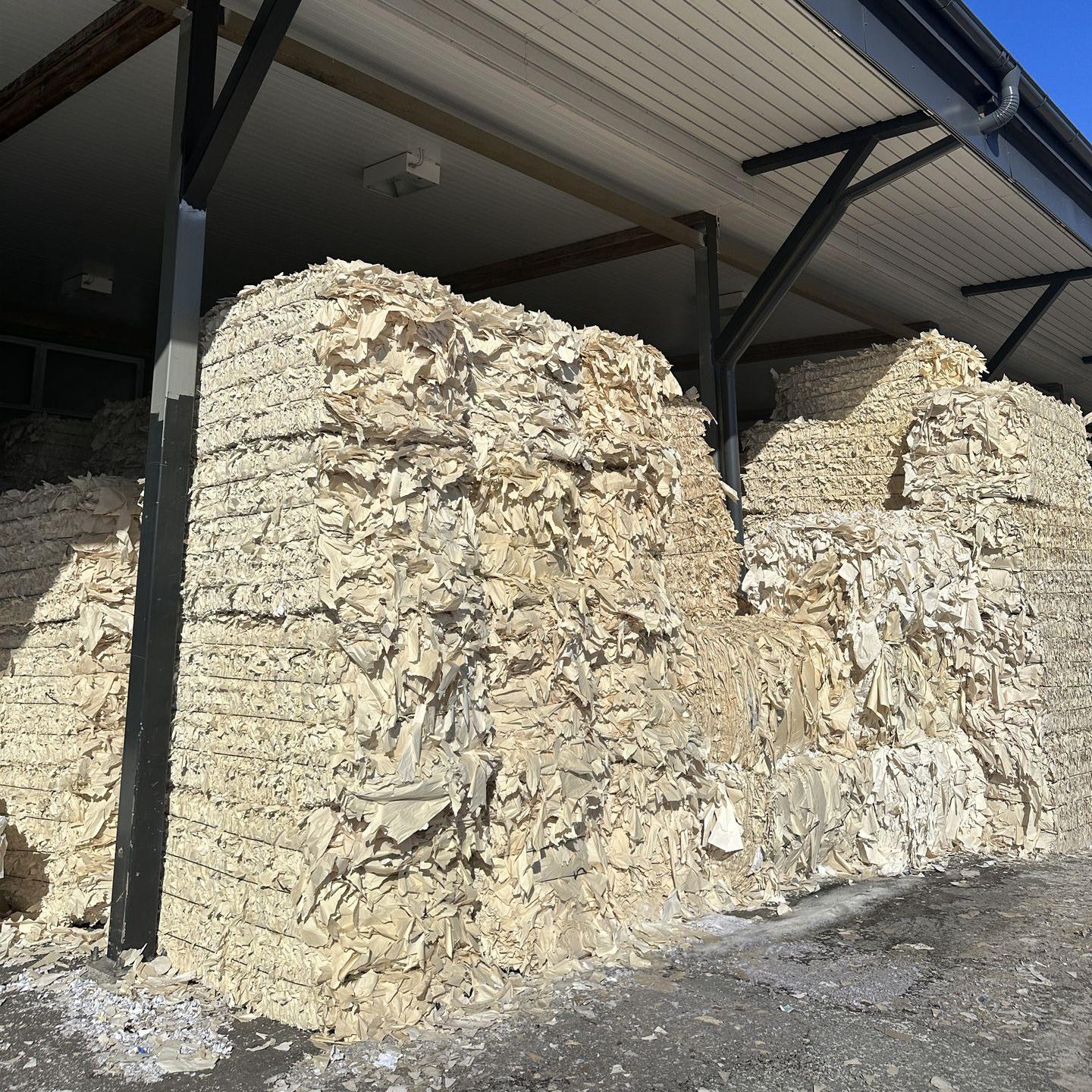 Recycling
Recycling
We source the recycling materials from paper mills, printing houses or other producers either directly or by the company agents. The material is then transported to recycling facility and sorted to the desired qualities and baled. Bales are stored and shipped to the customers for use as industrial raw material.

Centralpaper Filland's recycling facilities are located in Hämeenlinna, about 100 kilometers north of Helsinki.
Centralpaper Finland's Hämeenlinna site has the environmental licence for the recycling materials industrial use and handling.
(Hämeenlinnan kaupungin seudullinen ympäristö-lautakunta 15.10.2007 § 128 YMLA: 2087/2007)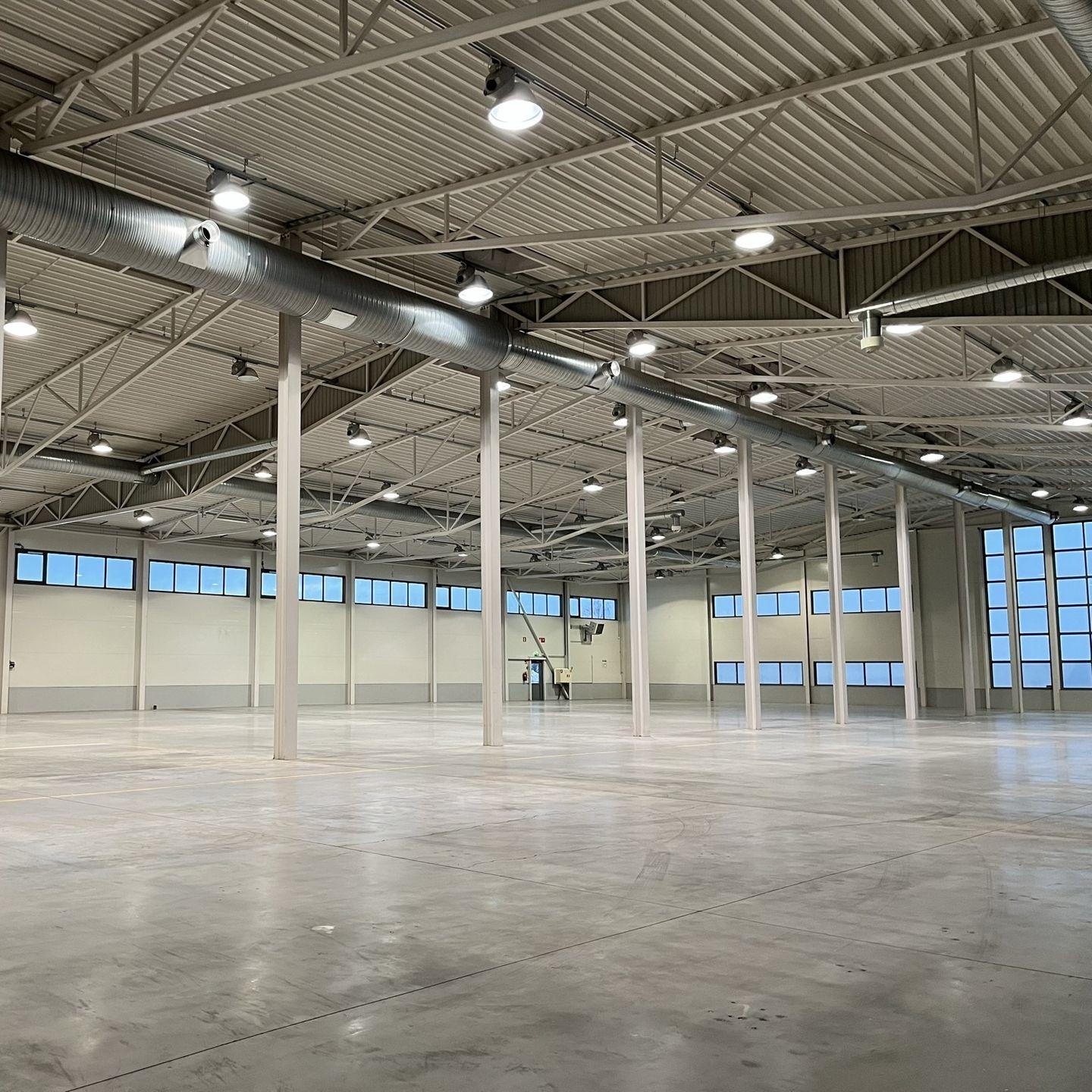 Business space rental
The company rents out warehouse and other business spaces in Hämeenlinna area.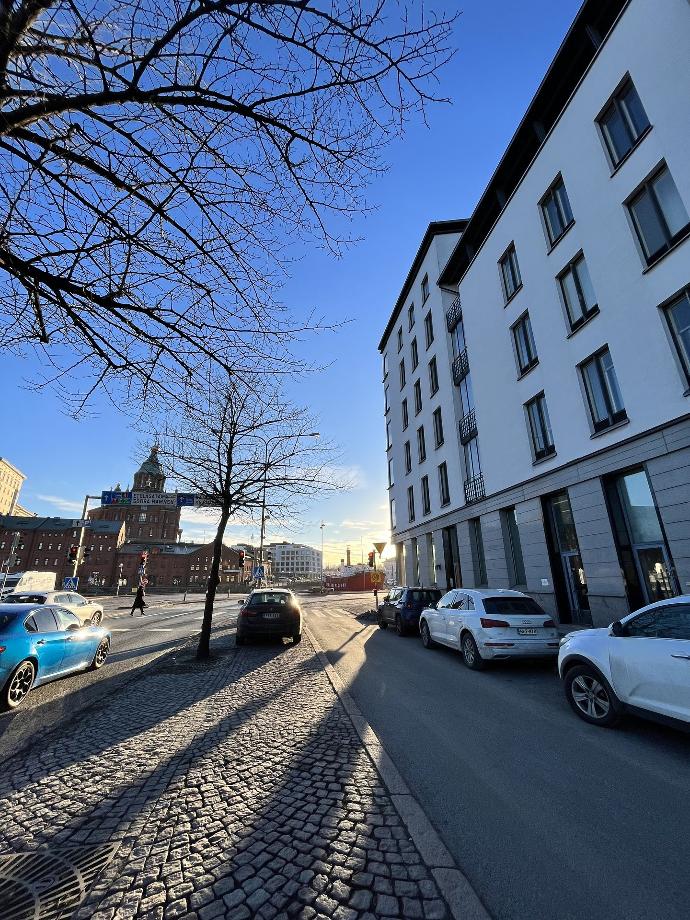 Get in touch
Do not hesitate to contact us for a offer
---
​
ADDRESS
Pohjoisranta 2 E 2, 00170 Helsinki, Finland
​
PHONE
+358-9-62200515
​
EMAIL
sales@paper.fi