Your partner in the pulp, paper and board market

We are a Finnish paper, paperboard and pulp trading company that operates internationally.
Founded in 1994, we are a Finnish company specializing in the trade of paper, paperboard and pulp. We also offer recycling services for paper, paperboard and plastic materials, as well as renting out business spaces.

With our main office located in Helsinki and two warehouses in Hämeenlinna, we are strategically positioned to serve customers across Finland and beyond. Our team of 14 employees is dedicated to providing fast and reliable products and services that meet the needs of our clients.

In 2023, we delivered our products to 17 countries around the world. At Keskuspaperi Oy Centralpaper Finnland Ltd, we are committed to providing our customers with competitive prices, flexible service, and timely deliveries. Our commitment to excellence and customer satisfaction is reflected in our longstanding relationships with our customers and suppliers.

Whether you are looking to purchase paper products, recycling materials or rent a business space, we are here to help. Please explore our website to learn more about our services and contact us to discuss your specific needs. We look forward to serving you!

Main Office
​
Pohjoisranta 2 E 2,
00170 Helsinki
+358-9-62200515 ​
sales@paper.fi
Warehouses
​
Pikku-Parolantie 8,
​​13130 Hämeenlinna
​
Polarpakintie 1,
13300 Hämeenlinna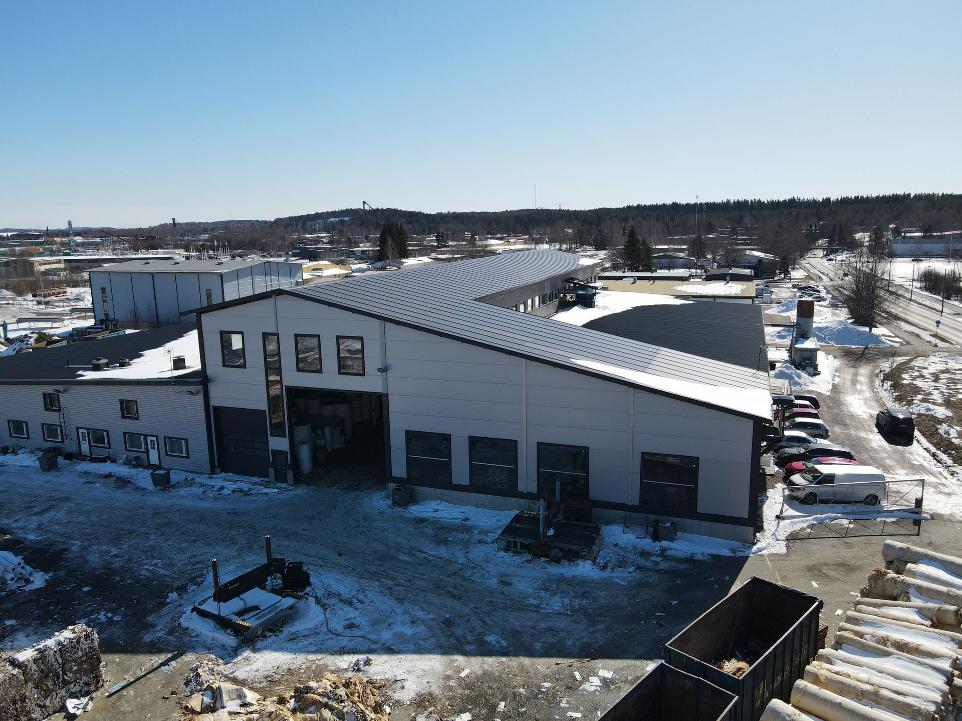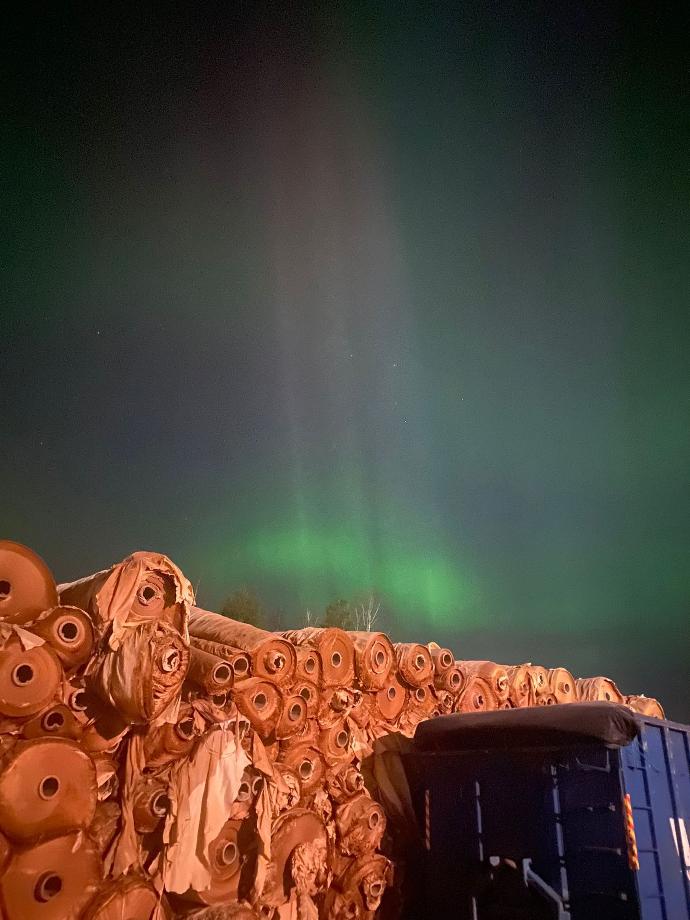 Get in touch
Do not hesitate to contact us for a offer
---
ADDRESS
Pohjoisranta 2 E 2, 00170 Helsinki, Finland
​
PHONE
+358-9-62200515
​
EMAIL
sales@paper.fi